Interested in finding out what it is like to go through the application process for the James Walker graduate programme and what the jobs involve? Some of our previous and current graduates can guide you through their experiences.
Name: Remi Conway
Role: Product Engineer
What made you apply to James Walker?
The opportunity to try 3 roles in different locations and countries is something which drew me to the graduate program, due to the broad range of engineering experience which would be gained. The responsibility given within the different roles was also appealing for helping me develop into a chartered engineer.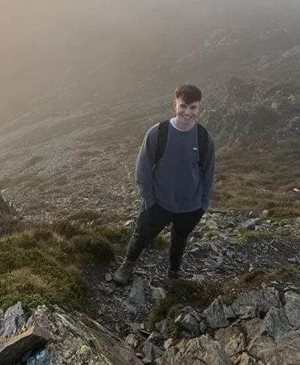 Another aspect which drew me to James Walker was that all of the employees which I spoke to throughout the various recruitment stages were very friendly and helpful. This made me realise how James Walker is a company which cares a lot about its employees and vice versa.
What was your first placement?
My first placement is at the Cockermouth site, in Cumbria, where I am based in the Technical Support team. The project I am working on involves researching, validating and deploying new manufacturing equipment and procedures for our Walkersele X-Gen off-shore Wind Turbine seals. This objective is to greatly reduce the time and costs of making these seals to win more business, to enhance capacity and profitability.
Most enjoyable part of your job?
Coming onto site every day is my favourite part of the job as it means that I get to learn from a variety of people and gain a lot of hands-on experience.
What are your hobbies outside of work?
Exercising and socialising have always been my favourite things to do in my free time. Since moving to Cockermouth, I have made the most of being near the Lake District by swimming in the lakes or hiking in the fells where possible. I also go to the gym a few times a week.

Cockermouth is also a great town because it has so many pubs (at least 10), meaning that there are plenty of places to go for a drink or even a pub crawl.